Luxury crossover shoppers in Chalfont, Philadelphia, Warminster, Feasterville, and Trevose don't have to wait any longer. Now, they can get what they've been waiting for with the recent release of the 2018 Lincoln MKC and the 2018 Audi Q5.
With so much to enjoy in both vehicles, deciding between the two will be as tough as it will be exciting. In this comparison, we aim to help you with that decision by showing you how the Lincoln MKC and the Q5 stack up against each other where it counts like in performance, convenience, technology, and more!
Lincoln MKC vs Q5: Overview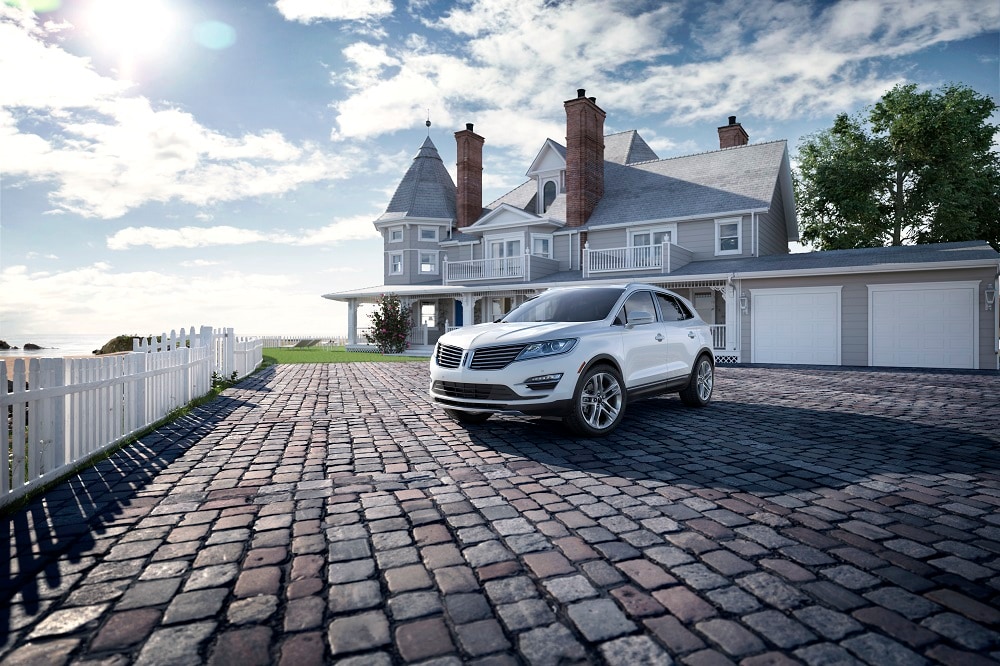 As competitively capable luxury crossover vehicles, the 2018 Lincoln MKC and the 2018 Audi Q5 have a lot in common. Both are equipped with four doors, five seats, a 2.0L 4-cylinder engine, and a power output of more than 240 horsepower. Additionally, you'll have more than 25 cubic feet of cargo room to utilize even when all five seats are in use.
However, one extra bonus you'll have in the Lincoln MKC is some extra wiggle room in the front row. These two front seats have 42.8 spacious inches of front legroom. Unfortunately, the Q5 will only give you 41 inches in the front two seats.
Lincoln MKC vs Q5: Interior Luxury
Both the 2018 Lincoln MKC and the 2018 Audi Q5 offer top-notch interior features like sleek yet comfortable leather seating and multiple-zone automatic climate control systems. The latter feature allows you to set a temperature and go. The system will take care of adjusting the temperature for you.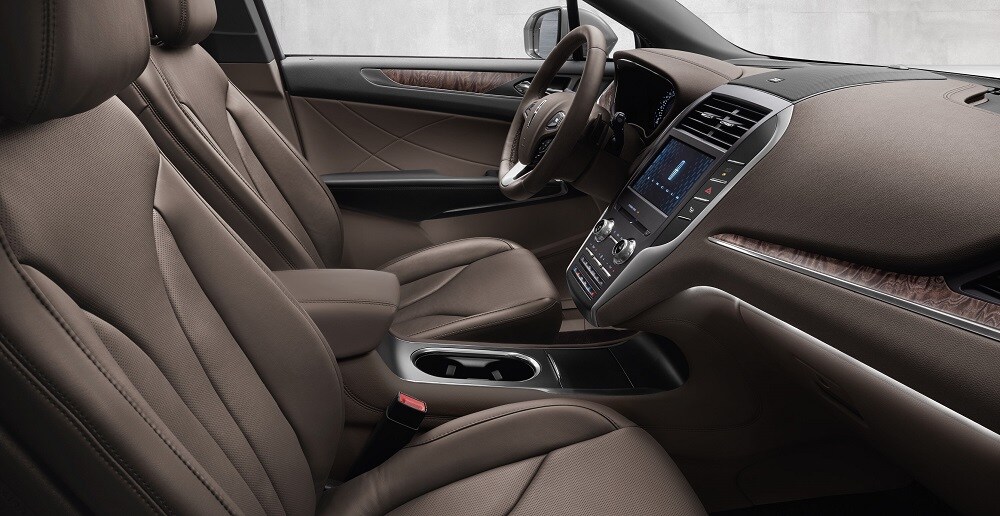 In addition to the extra leg room and leather upholstery in the Lincoln MKC, you'll also have a standard 12-way power-adjustable driver seat and available 12-way power-adjustable front passenger seat. Both front seats come heated standard with the option to add cooling abilities. You can even opt for heated rear seats on two out of the Lincoln MKC's three trims.
Another feature you'll miss out on in the Q5 is a standard remote start system. This feature is ideal for getting the car started and warmed up before you even step out of the house. You no longer have to wait in a cold car before you get going.
Lincoln MKC vs Q5: Advanced Technology
The 2018 Lincoln MKC comes standardly equipped with an 8-inch LCD touchscreen SYNC® 3 infotainment system. This system helps you stay safely connected even when you're the one driving with features like voice command recognition, hands-free phone calling and texting, and Apple CarPlay™ compatibility. Use the latter feature to access your smartphone apps on the infotainment screen so you stay in the loop even on the road.
While you'll be able to access this feature in the 2018 Audi Q5, you won't have quite as big of an infotainment screen. This infotainment system also doesn't offer 5-way steering wheel controls so you'll have to take your hand off the steering wheel any time you want to use the display.
2018 Lincoln MKC vs 2018 Audi Q5: The Verdict
Now that you have a better idea of what the 2018 Lincoln MKC and the 2018 Audi Q5 have to offer, we hope you're feeling confident about which is the best fit for you! However, we at Fred Beans Lincoln believe luxury crossover drivers will appreciate the Lincoln MKC's extra interior room, standard advanced features, and impressive technology.
Don't take our word for it! Get behind the wheel and see for yourself what this vehicle can do. Give us a call today to schedule your test drive.