---
There are plenty of decisions that come with finding a new vehicle, whether it's choosing the model, the trim level, or the available features you prefer. Afterwards, there's still one decision to be made-financing vs. leasing? These are the two primary financial options you'll be presented with. Which one is right for you comes down to several factors.
To help you decide, our team at Fred Beans Lincoln has taken a look at the advantages of both options. Continue reading to find out which is best for your driving needs around Chalfont, Doylestown, and Warminster, PA.
---
Financing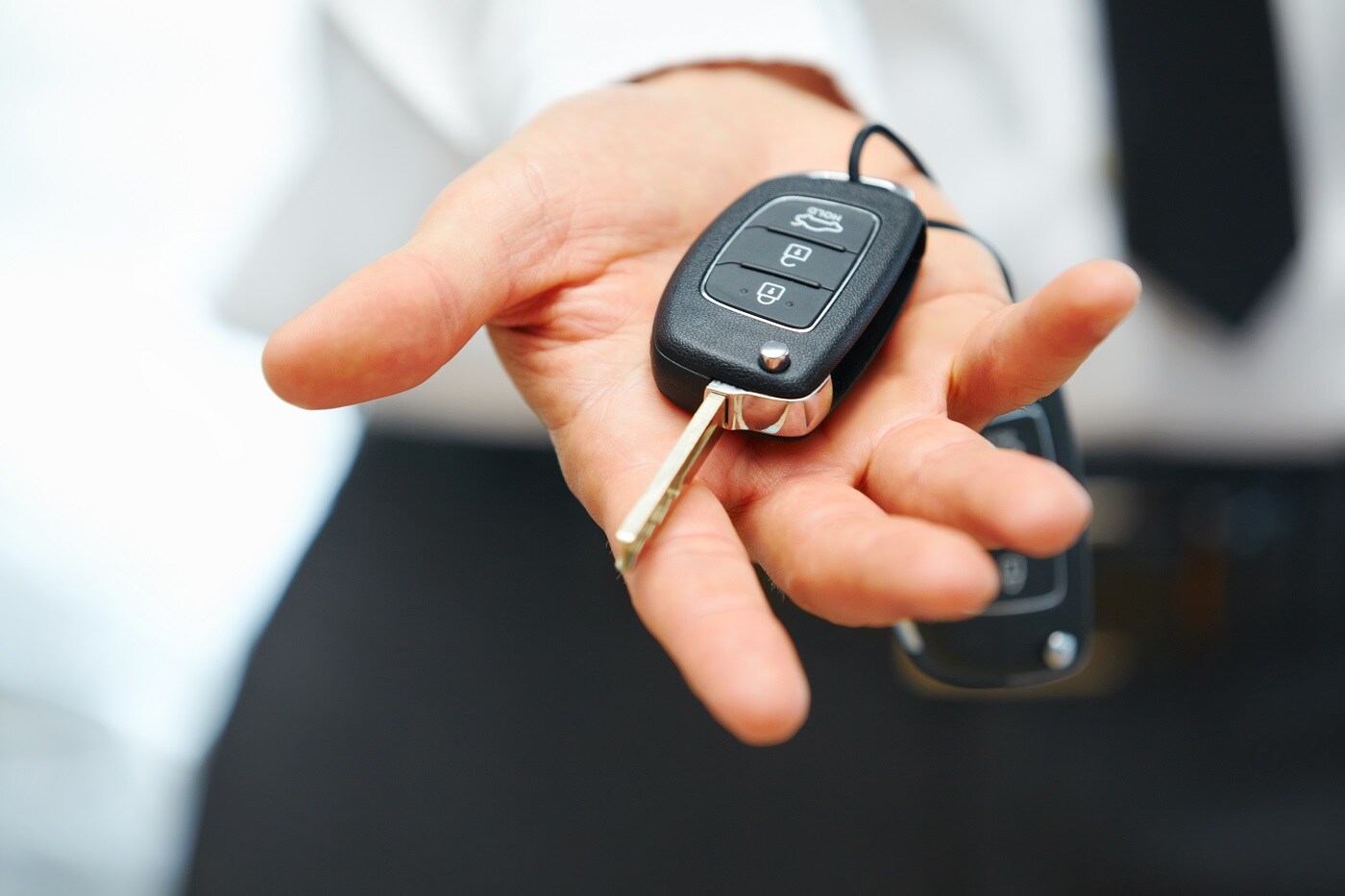 Financing a car is when you purchase it with the help of an auto loan. Typically, you'll make monthly payments on the loan until it is paid back. The main advantage of this method is that you own the vehicle outright, which provides you with certain freedoms in your use of it.
Since the car is yours to own, you're free to customize it as you wish. Do you want a new color or maybe a performance modification? Go right ahead! You'll also be able to drive the vehicle as much as you want without any mileage limits.
After many years and many adventures, when the time comes to move on, you'll also have freedom over what to do with the vehicle. If you've kept it in good shape, you can trade it in towards your next car. You can also choose to sell the car or possibly hand it down to the next driver in your family. The option is yours!
---
Leasing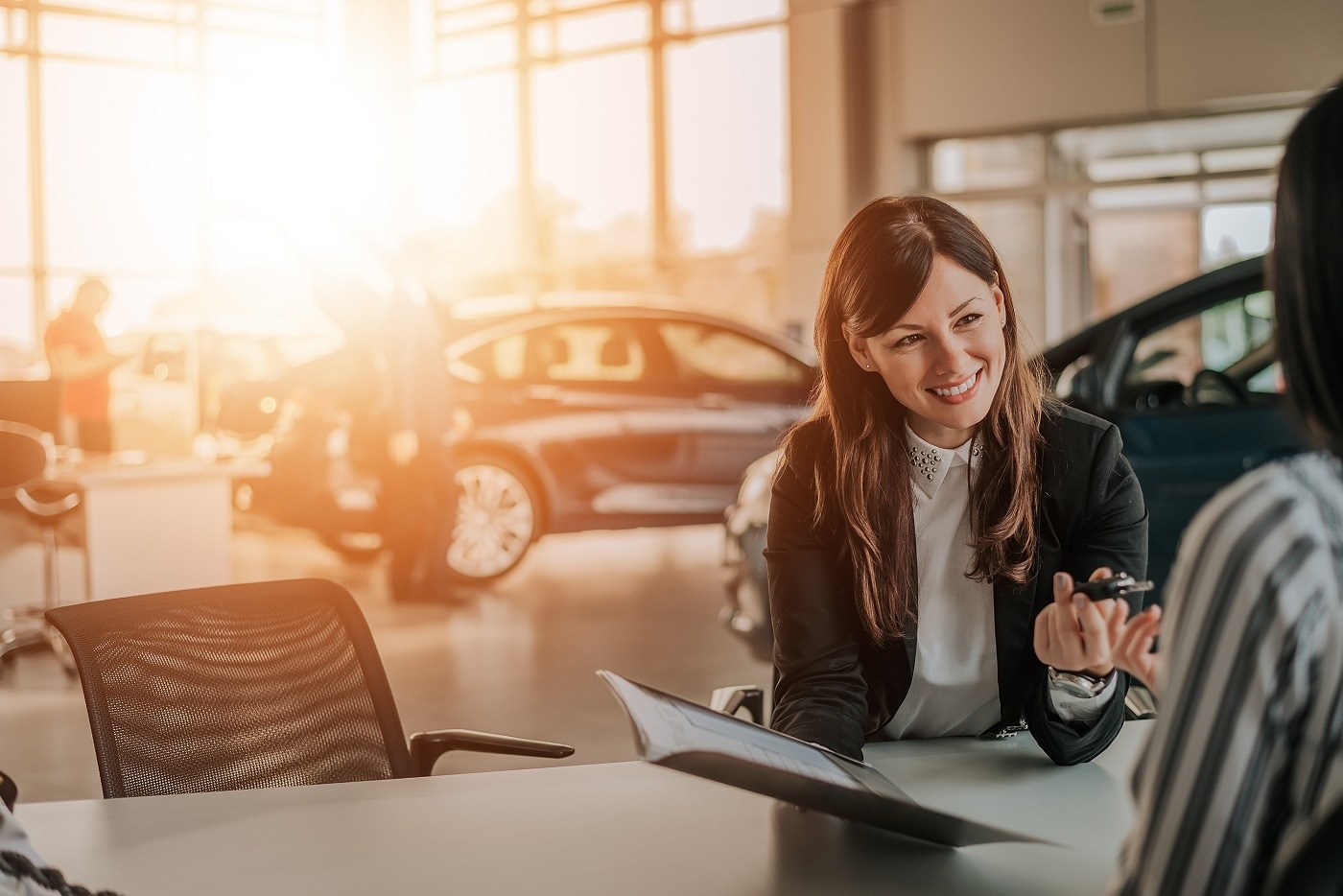 When you lease a car, you enter into an agreement with the dealership to drive it for a fixed amount of time, known as a lease term. Lease terms are typically between two and four years, during which time you'll make monthly payments in order to continue driving the vehicle.
One of the immediate perks of leasing is that the monthly payments are typically lower than those you'd pay if you financed the car. This is due to the fact that you're only paying for the time you're driving the car, rather than its full value.
Once the lease term is over, you'll return the vehicle to the dealership, where you'll have some flexibility in what you can do next. If you've enjoyed the vehicle, you may choose to extend the lease or even buy the car outright. You may also choose to lease a newer model or a different model altogether!
Of course, when the time comes, you can also choose to simply return the vehicle and walk away. The choice is yours to make!
Which Will You Choose?
When it comes to financing vs. leasing, the decision ultimately comes down to your personal preference. If you enjoy the familiarity of driving the same vehicle for a long time, then financing may be the choice for you. Meanwhile, if you like being able to drive a new car every few years, then leasing may be the way to go.
Whichever way you decide, our team at Fred Beans Lincoln is here to help you through every step of the financial process. Drivers in Chalfont, Doylestown, and Warminster, Pennsylvania, with any questions shouldn't hesitate to contact us today!
---