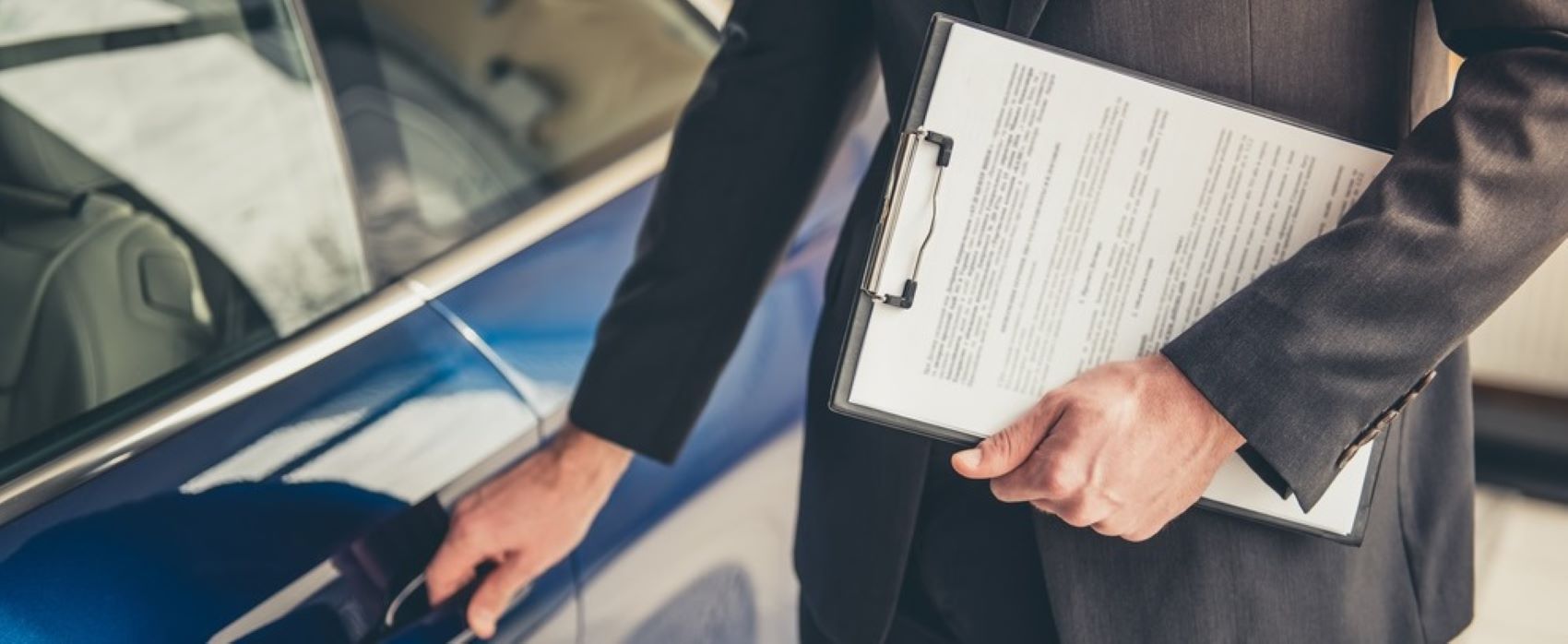 ---
When you're getting ready to purchase a car, you might have some questions about vehicle financing. Fred Beans Lincoln knows the importance of having all the information you need before committing to your next ride around Chalfont, Doylestown, and Warminster, Pennsylvania. That's why we've put together this financing FAQ page.
Have questions we don't cover here? Contact our team.
---
What's The Difference Between Buying and Leasing?
Buying and leasing are both ways of getting behind the wheel.
When you purchase a vehicle, you'll own the car once your loan is paid off. There is no mileage limit. You can customize your vehicle however you want because you own the car. Buying is a long-term commitment, unless you decide to sell your vehicle.
Leasing a vehicle is like a long-term rental. On average, leases last for two to three years, and you return the car at the end of your lease. Leases also often have mileage limitations. You generally also can't customize your vehicle. However, one of the benefits of leasing is usually lower monthly payments. You'll also be able to try out the latest technology since leases are often on new cars.
---
What Determines My Auto Loan Interest Rate?
When you borrow money from a lender, that lender typically charges interest. That interest is the cost of borrowing that money. That's determined in a few different ways.
The three most common are: credit score, length of term, and down payment amount. Each of these indicates how likely you are to repay the entire loan.
Credit scores tell lenders about your credit history, including if you're keeping up with bills and other potential loans-the better your credit, the lower your rate.
---
How Do Down Payments Affect Monthly Payments?
Down payments are how much you put toward your vehicle up front. The amount you pay up front directly affects your interest rate and the cost remaining on your vehicle. Basically, the higher your down payment, the lower your monthly payment.
A larger down payment helps you build equity more quickly as well.
---
How Do I Start the Financing Process?
There are two ways to begin the financing process at our dealership. You can apply for financing online via our online finance application, or apply in person at our dealership.
When you do, our team will get to work putting together your financing options.
What Should I Bring With Me When Financing and Purchasing a Vehicle?
When purchasing a vehicle, you'll need to bring along a few documents like:
ID
Proof of Insurance
Down Payment
Proof of Income/Financing History
Proof of Residence
All this information helps you prove who you say you are, shows you have the capability to purchase your vehicle, and that you can legally purchase that car.
---
Meet With Our Finance Team Today
If you're ready to test drive the Lincoln that's right for you or have questions for our finance team, visit Fred Beans Lincoln. We'll help drivers around Chalfont, Doylestown, and Warminster, PA, get all the information they need to confidently move forward in the financing process.
---